CONVERT MORE LEADS. GENERATE QUICK AND LOW-TOUCH SALES
ShedPro is a 3D sales tool that will help you grow shed sales, increase your revenue per shed sold, and simplify your sales process.
IS YOUR WEB PRESENCE GENERATING
ONLINE SALES?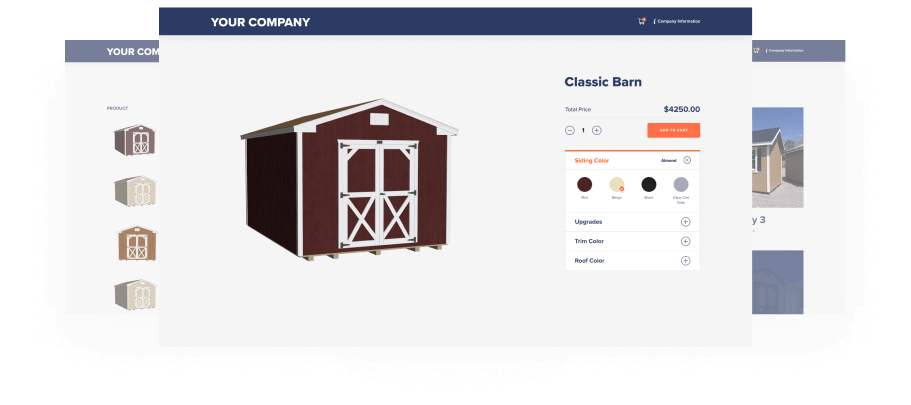 Convert More Leads
Our turnkey solution allows you to add our 3D ShedPro Configurator to your existing website and immediately start generating more sales.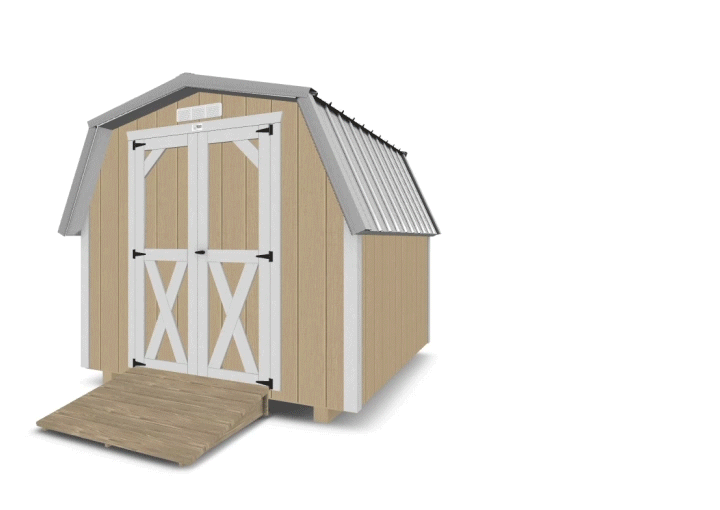 Low-Touch Sales
Provide a highly-custom, low-touch sales experience to your customers with ShedPro. Using the 3D ShedPro Configurator, your customers can visualize the exact shed they want, including color, size, and any add-on features like ramps, dormers, and more.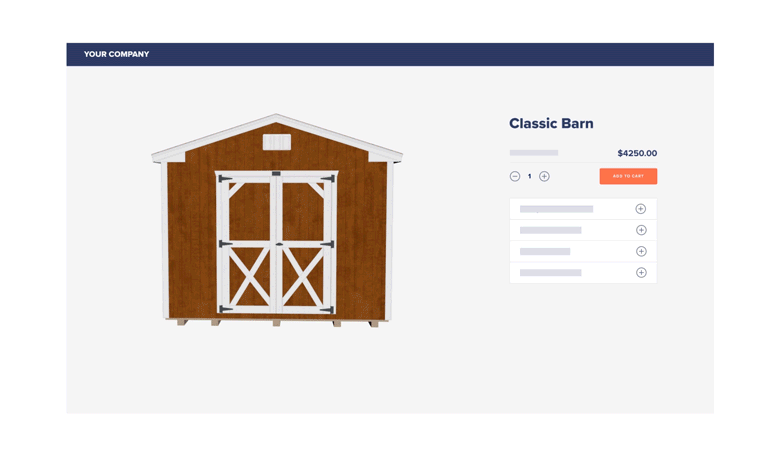 Shorten Your Sales Cycle
ShedPro 3D Configurator includes dynamic pricing that changes as users make changes to their shed. After they finish designing their new shed, immediately capture the sale with secure online payment processing, invoice creation that is sent to your sales team, or a rent to own payment option. Track your growth easily through a convenient order management dashboard.