Who is ShedPro?
ShedPro is a team made up of digital marketing professionals who specialize in working within the portable building industry. Our services are built to help manufacturers, dealers, and builders within the industry get started or thrive with online sales/marketing. Let our team join your team to help increase your leads and generate more sales.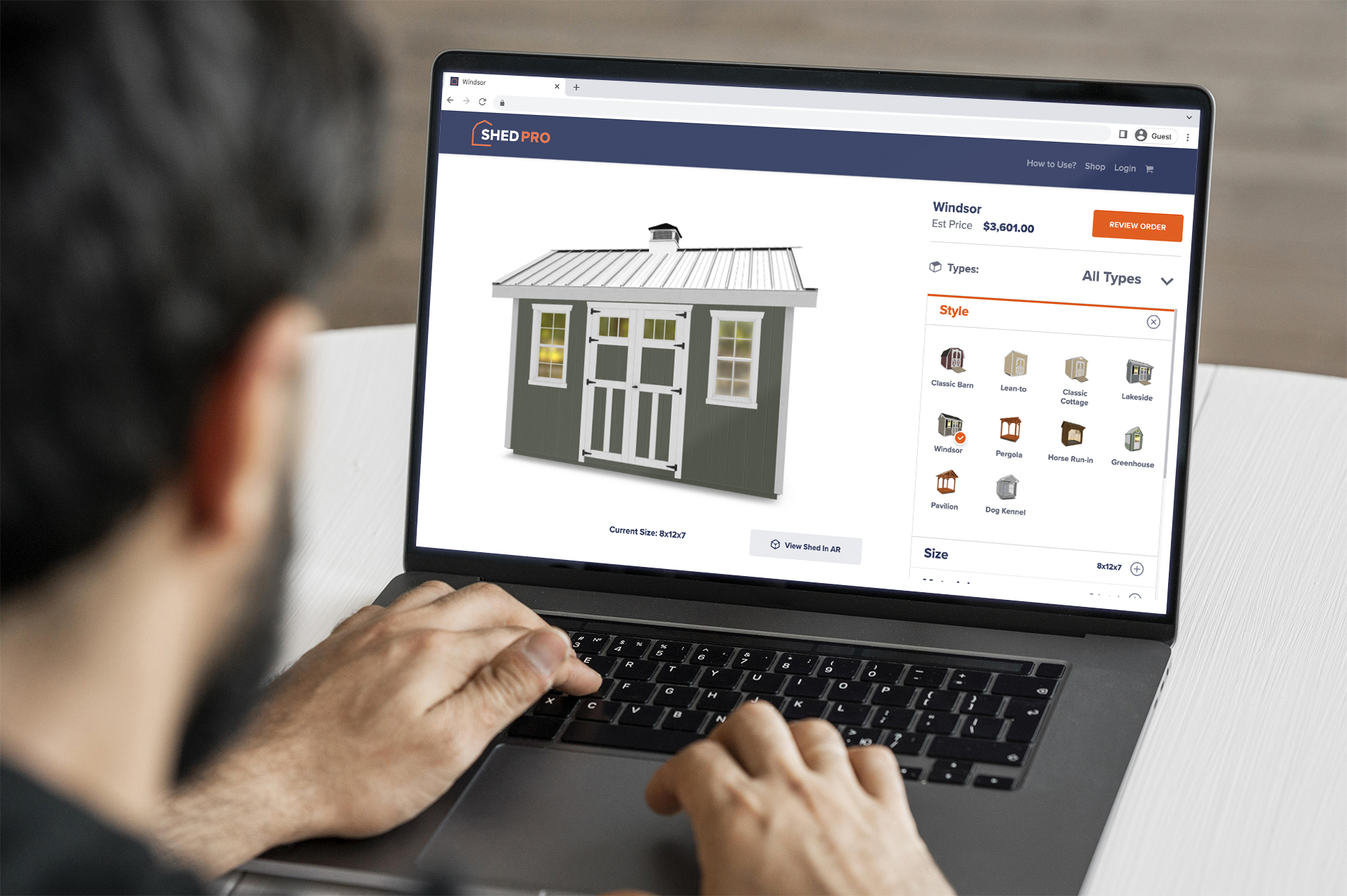 How did we get started?
It all started with our parent company, Seadev, back in 2015. We sold a website package to a portable building company located in the Shenandoah Valley of Virginia. They started to see the value of an online presence, selling their products (chairs, sheds, playgrounds, etc) on the web. They came to us wanting a basic shed configurator for clients to design and play with the layout. We delivered and provided a basic ShedPro 1.0 for them.
Since then, we started to focus on this industry with our expertise in digital marketing to help customers like them grow their business online. We hired a 3D configurator developer and built the next generation of a configurator for ShedPro. ShedPro. We launched quietly in 2020 with a handful of customers and began an official public launch in 2021 selling to shed dealers and manufacturers who wanted to enhance their online presence. We have recently surpassed the milestone of 100 onboarded customers – and this number continues to surge.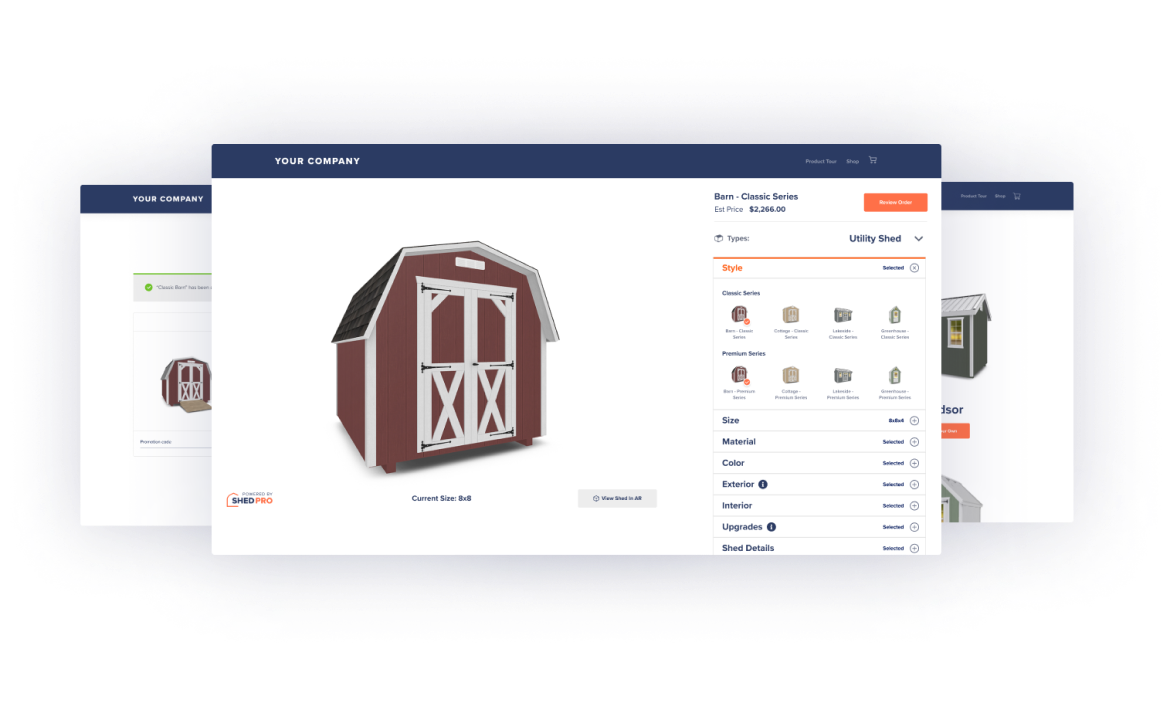 Discover ShedPro's all-in-one sales Solution
ShedPro is a powerful solution to boost your shed business' revenue without the high costs. Try it today to get a higher conversion rate and happier customers!
See Our Products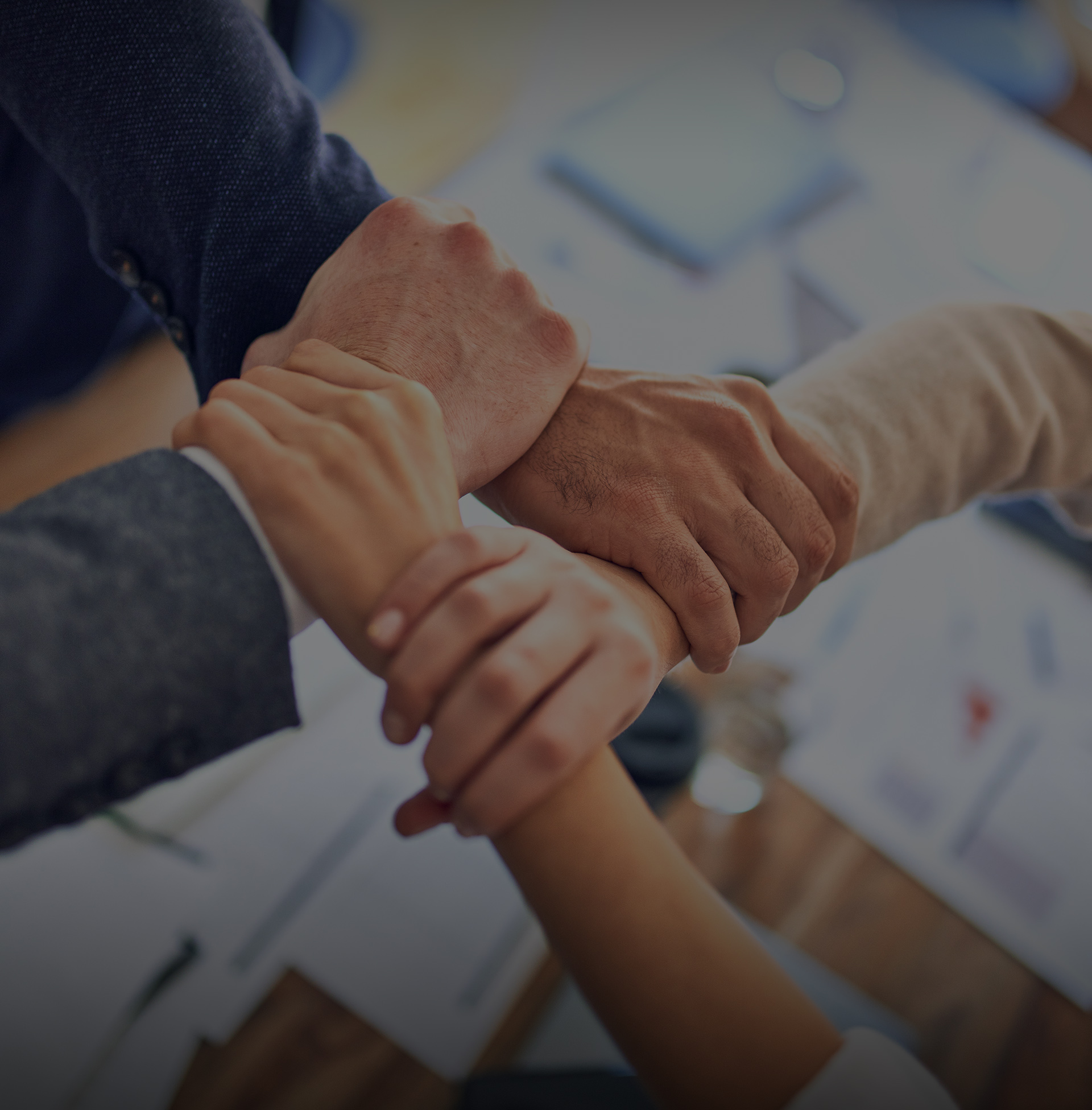 Interested in joining ShedPro?
We always look for hardworking talented people who love creating inspiration for others. See what roles are open and maybe you'll find the one.
Join Our Team