Services & Pricing
Driving your shed sales has never been easier with ShedPro's all-in-one sales solution
Unbeatable & affordable pricing
3D ShedPro Configurator
We provide a highly custom, low-touch sales experience to your customers with the highest quality of 3D shed design & user interface on the market
Sales-Focused Website
The shed industry is evolving faster than ever, and you need a web marketing solution that can stay ahead of the curve. Let's see how your shed website looks like!
Google Ads Management
Enhance your shed business' brand awareness, get more customers and close more deals with our help in Google Ads Management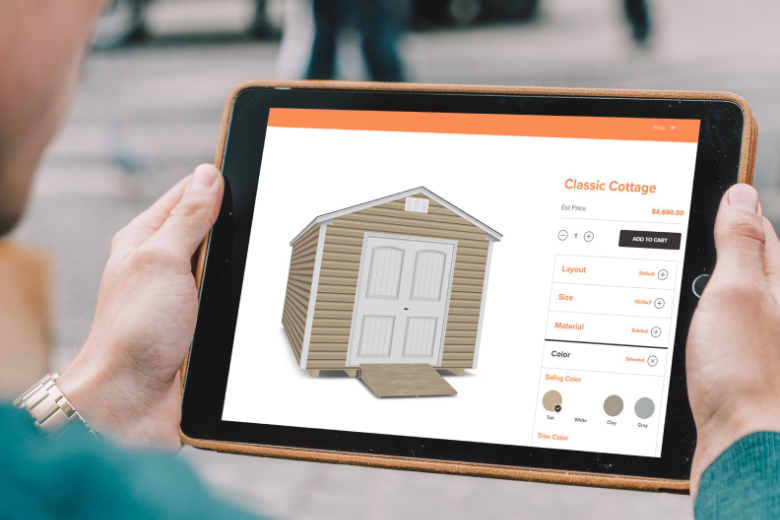 Close more deals faster, for less
ShedPro is a powerful solution to boost your shed business' revenue without the high costs. Try it today to get a higher conversion rate and happier customers!
Have questions?
Ready to learn more?
We would happily spend 30 mins telling you everything you need to know.