Join our FAMILY
We always look for hardworking talented people who love creating inspiration for others.
So join us. We have space for you.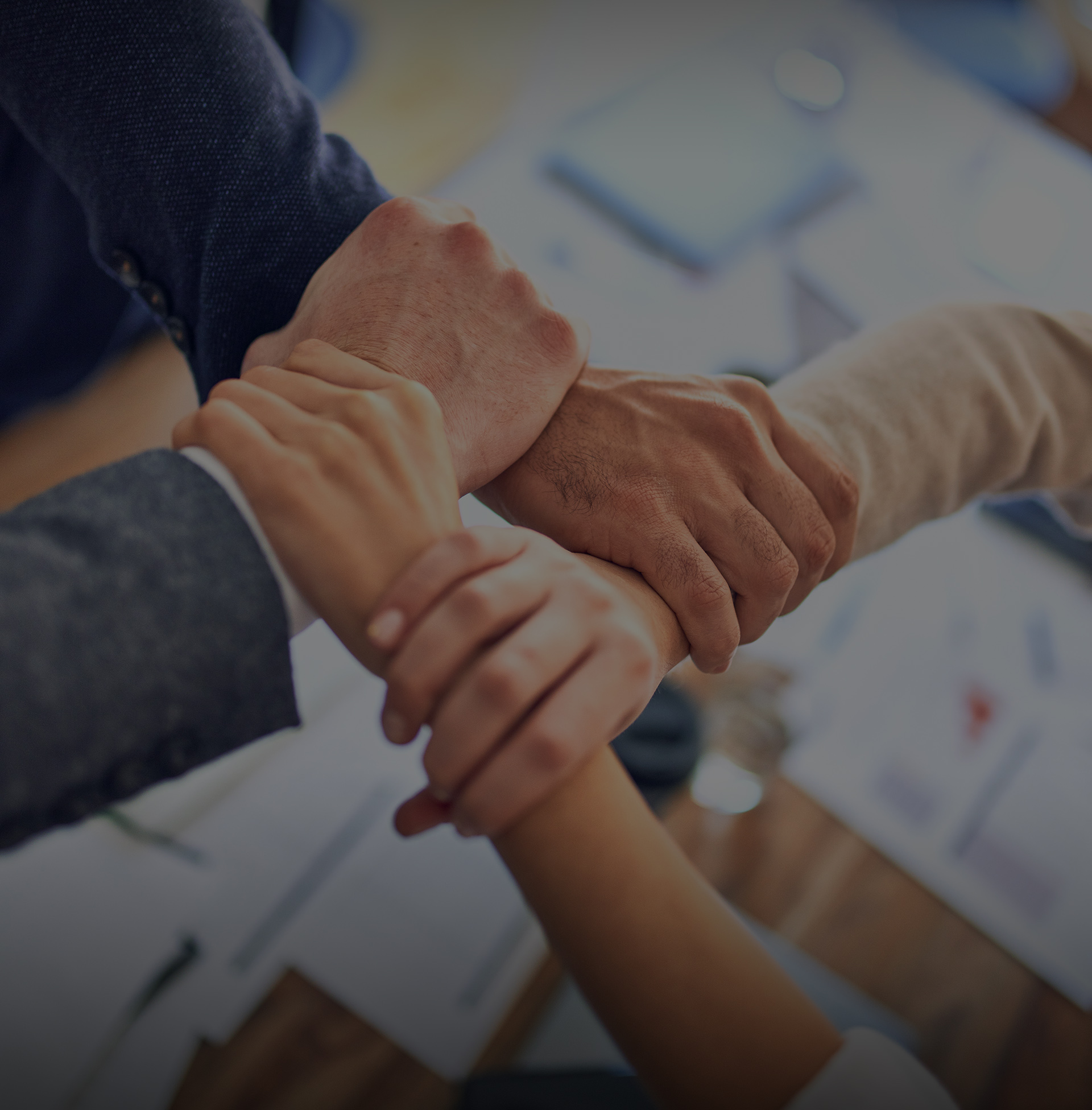 OUR VALUES, OUR MISSION, OUR VISION FOR YOU!
We offer careers with an opportunity to bridge international borders, an intensely fun environment with smart people. ShedPro cares for and promotes its team members through company-supported training and development.
WHAT WILL YOU GET WHEN JOINING OUR TEAM?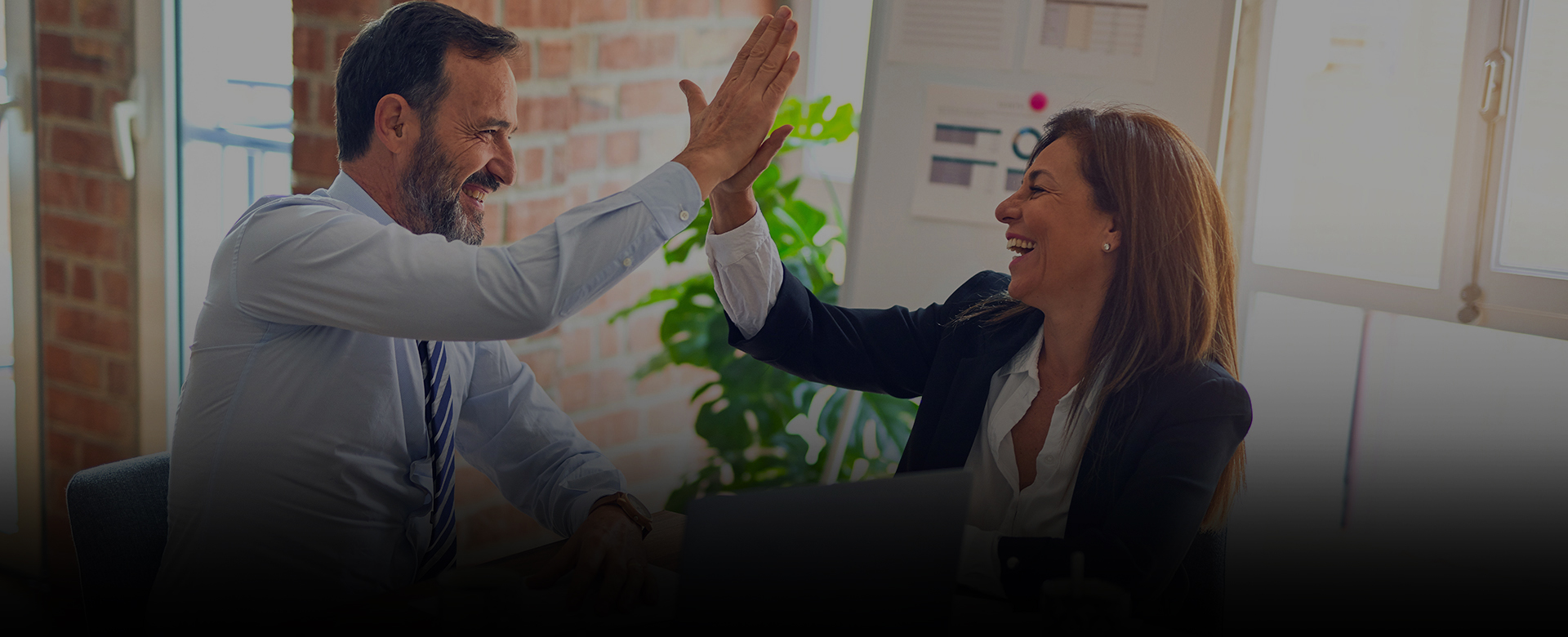 Learning & Development
Our team is with you from day one to provide onboarding and career development training programs.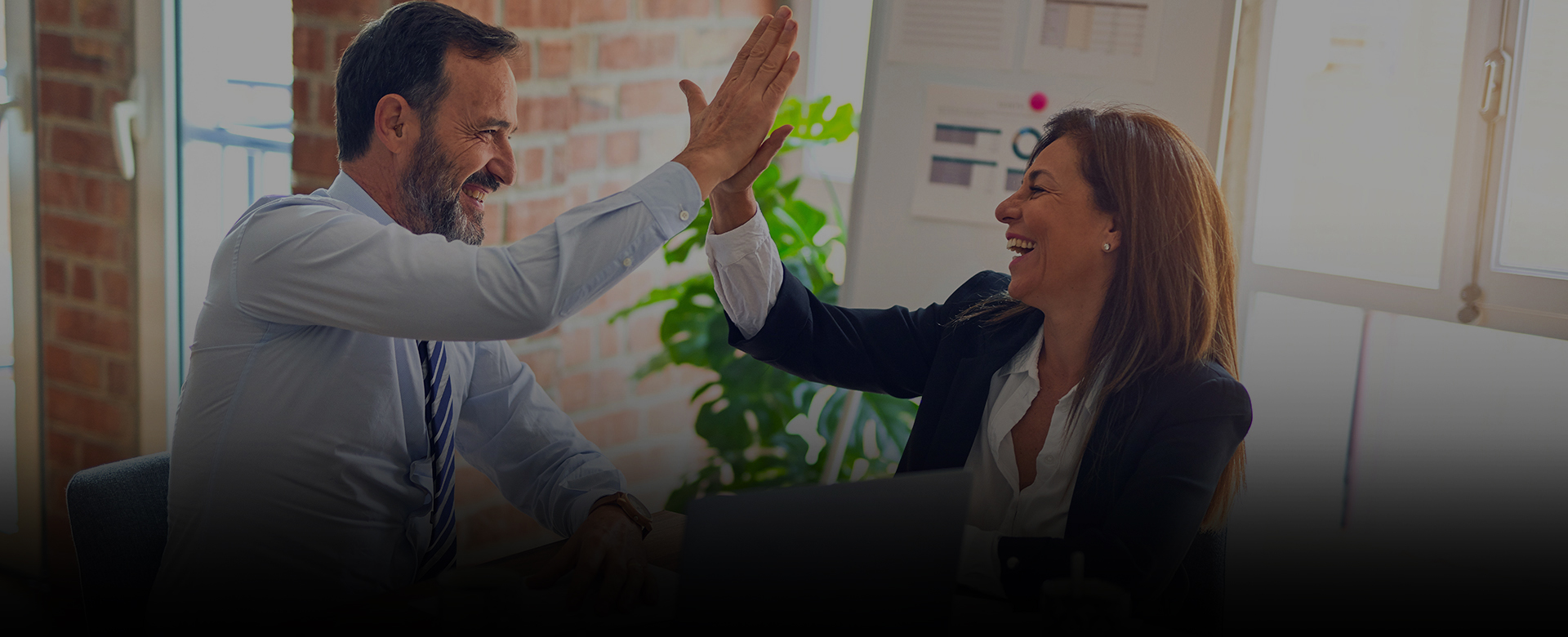 Performance based incentives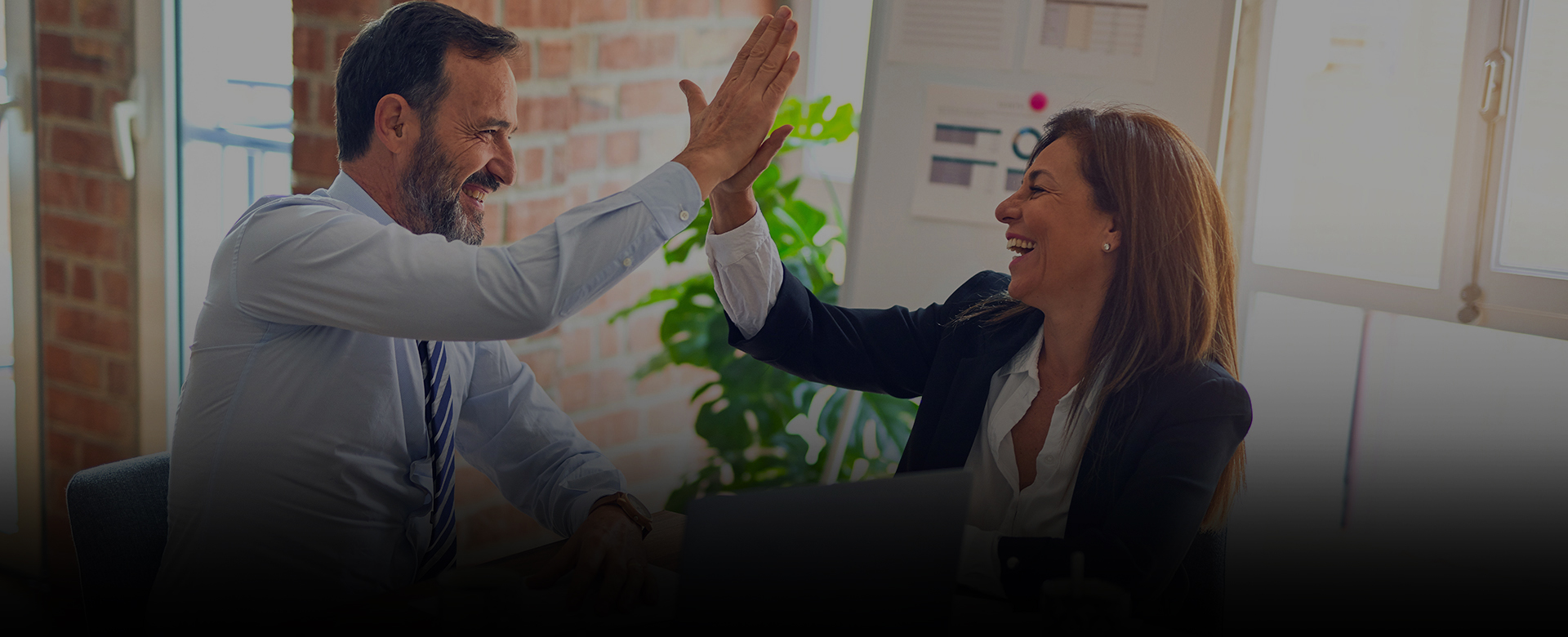 Flexible working hours & WFH option available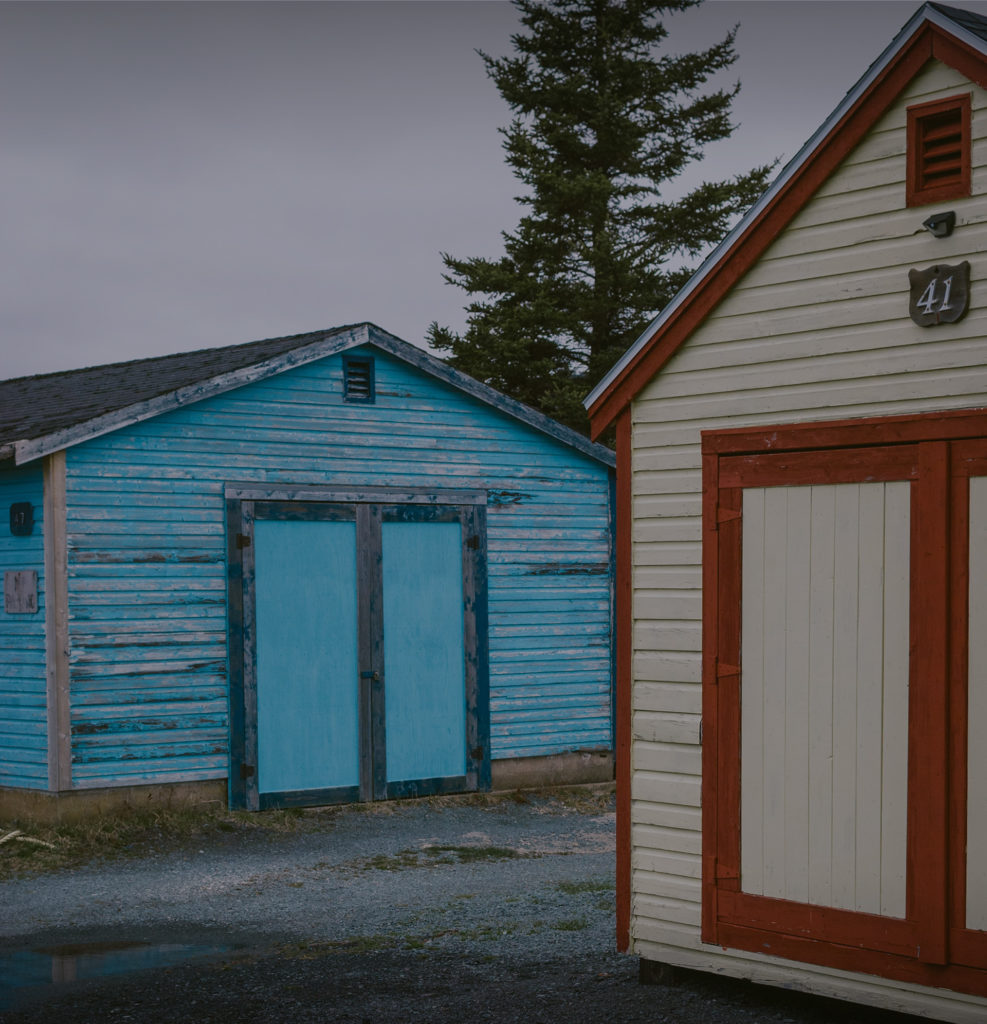 We strive for excellence and have a desire to create inspiration.
ShedPro, where learning and self-improving are always a part of our daily work life.
ShedPro, where success is not a destination but a journey