Chicken Coops: The Hot New Trend Your Shed Business Can't Ignore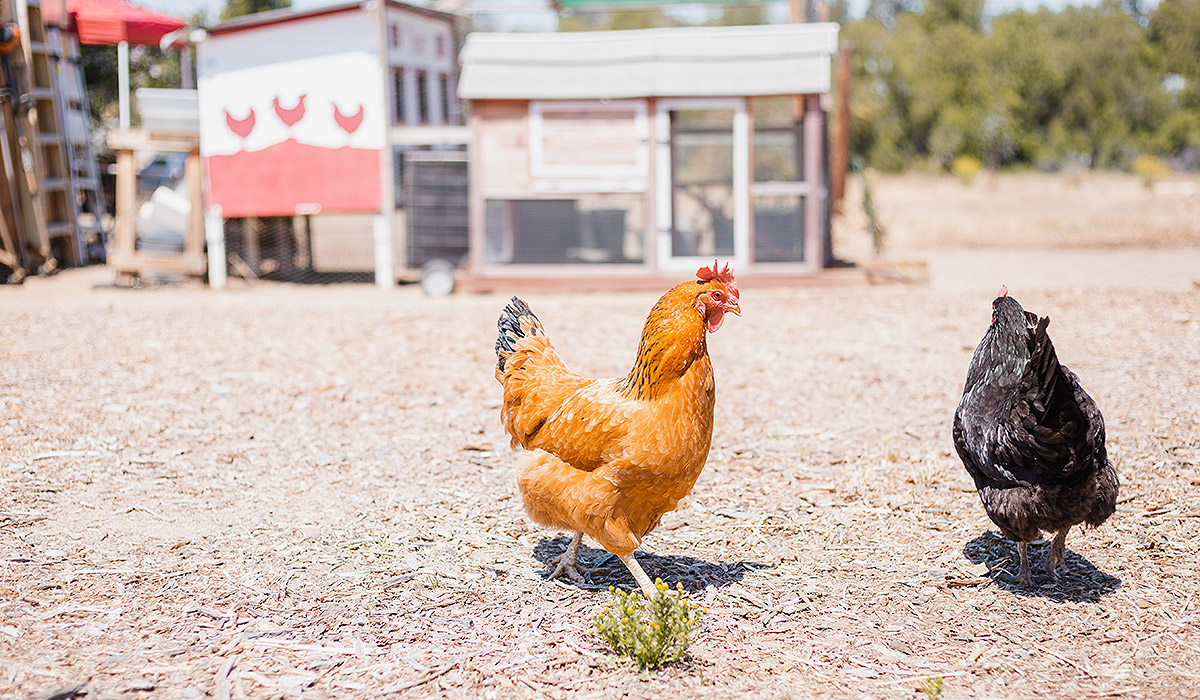 Need a new way to improve your sales? As a shed business owner, it's important to stay on top of trends and offer products that customers are searching for. Well, look no further than the humble chicken coop!
That's right, according to Google search trends, "Chicken Coops" have been trending higher than "Shed" searches for the past five months. With more and more people looking to become self-sufficient and raise their own chickens, the demand for high-quality coops is on the rise. And who better to provide them than your shed business?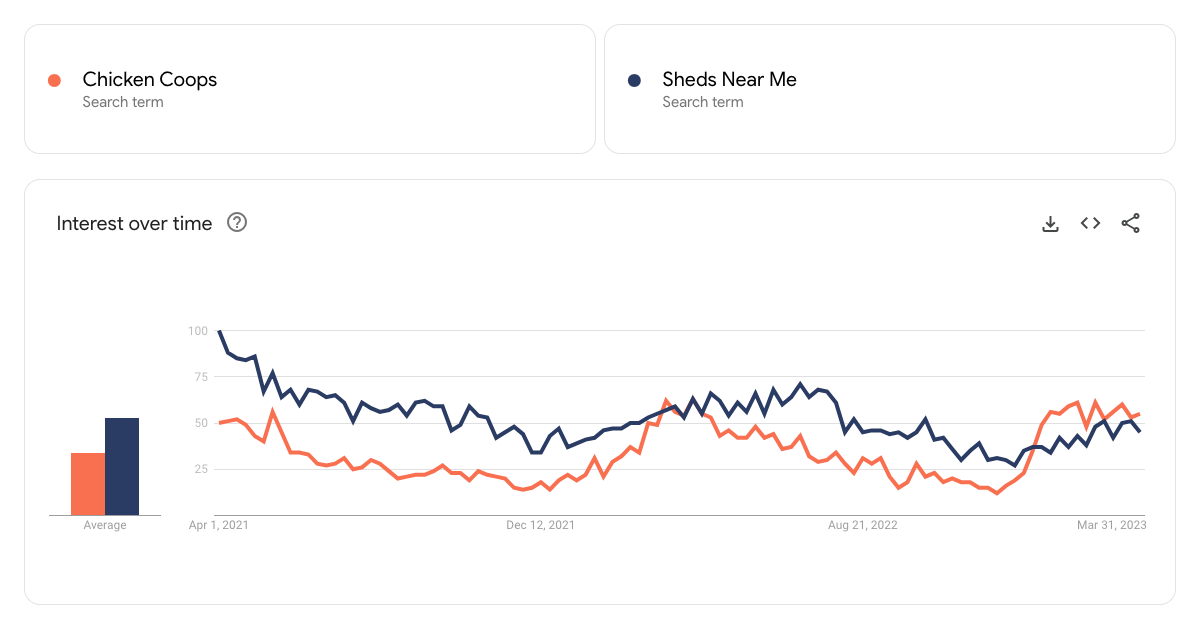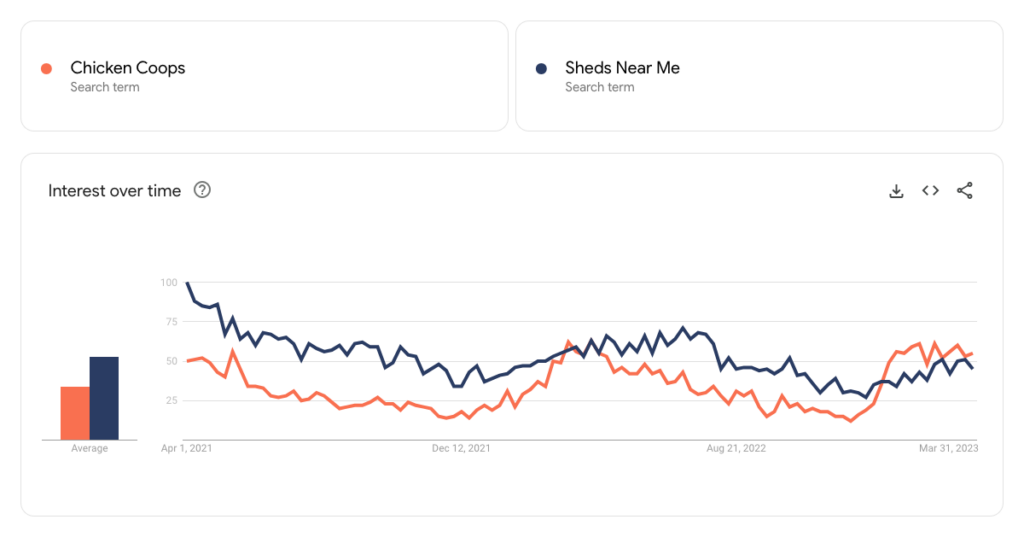 Don't worry, we're not suggesting you abandon sheds altogether. But by adding chicken coops to your product lineup, you'll be able to tap into a new market and increase your sales potential. Plus, it's a unique addition to your business that will set you apart from the competition.
So, don't be a chicken when it comes to trying something new. Embrace the trend and start selling chicken coops today! With our easy-to-use ShedPro 3D Configurator, you can create custom designs that fit the unique needs of your customers.
Let's make your business egg-cellent with chicken coops. Contact us today to learn more about adding this product to your lineup.
Book A Demo